Did you win yesterday's giveaway? You better scroll down and see!!
We are ready for day 3 of our 400 follower giveaway.
Today you have the opportunity to win these 4 awesome products!
First up is this
classification unit
by Jana Wilson. Jana comes to you from
Thinking Out Loud
! This unit is full of great vocabulary and graphic organizers. It will be a wonderful supplement to your science lesson!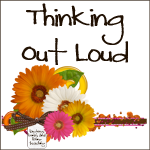 These
word family flip books
and picture cards are perfect for your guided reading time. Kay Sommer from Sommer's Pride is sharing these 15 word family flip books with you! Be sure to check them out!
Tomie DePaola is always a favorite author. Sandy from
Sweet Integrations
is offering you this set of
book units
to help with your author study of Tomie DePaola. It is a wonderful resource! Be sure to check it out!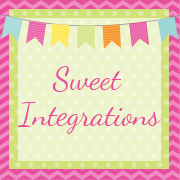 Your final prize will be my very own
Stretchy the Snake pack
for short i word families! This is just one of my decoding strategy packs and it is perfect for teaching your students how to sound out/stretch their words. Be sure to check it out!
Be sure to enter this giveaway below!! It is definitely a steal!
a Rafflecopter giveaway
Come back tomorrow to see who won today's giveaway and to enter tomorrow's giveaway! It will be the last one!