Wow, 2 weeks in a row!! I am getting together with another amazing group of bloggers for some Memorial Day fun!!
Let me tell you, I am so much in need of this 3 day weekend! We had 18 snow days this year which means this Monday will have been our only day off between March and June! We are getting a little stir crazy here in first grade! My kids are a little burnt out so we are trying to find some "fun" yet still "quiet" (testing is still happening with the big kids) things to do. Have you tried this? I am beginning to run out of ideas and we still have 3 full weeks left! aaahhh..... I may have children hanging from the lights by the time we are through, haha. My principal was giving me a hard time today (not really, just in jest) for planning two full countdown weeks of fun activities. We have things like game day, crafty day, picnic outside, and even a "FROZEN" day! Yes, I said it! We are celebrating the end of the year with the movie Frozen, complete with our favorite frozen treat, POPSICLES! Do your children sing Let it Go EVERY. SECOND. OF. THE. DAY? Mine too!! I figure at this point, why fight it? We will just "let it go" and go with the flow! =)
So how about a little blog hop fun? I am sharing with you my Flip Flop Facts activity as a fun reminder that summer is near and it is almost time to trade in those heels for some flops!! YAY!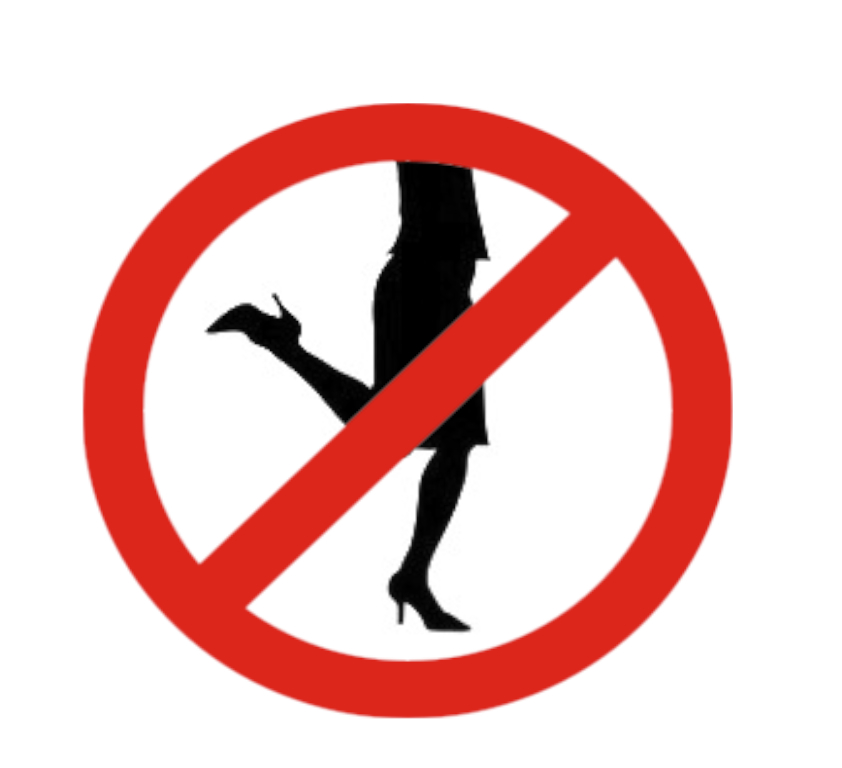 I "heart" flip flops!
These flip flop facts are a great way to teach the commutative property of addition. It helps students to remember the property when they get to color and design their own flip flop!
If you download, be sure to leave some TPT love (aka feedback) and follow my store. I am only 20 people away from reaching 400 followers! WOW! Let's see if I can meet this goal by Memorial Day. I would love to have a fun giveaway if I can meet this goal.
Plus, be sure to check out my sale this weekend.
Everything is 20% off Saturday, Sunday, and Monday!
It is a perfect Memorial Day....relaxing weekend, free stuff, lots of sales! woohoo!
Be sure to follow me on bloglovin so that you don't miss any more of these amazing hops and sales!!

Now, head on over to the next stop on your hop!